Products > Panaferd® Poultry
The Natural, Healthy Choice for Your Egg Production and Laying Hens
Panaferd® is a natural additive composed of the microorganism Paracoccus carotinifaciens, which is produced by fermentation. Panaferd is high in protein and a complex of red carotenoids that are pigments and promoters of the health of hens and their eggs. Panaferd allows you to replace the use of chemical carotenoids, improve the nutritional quality and sustainability of your product.
Enjoy the Benefits of Panaferd®
Panaferd® is the most natural and efficient way to supply farmed poultry and egg-laying hens the carotenoids they need for their health and color.
Application Solutions
Consumer expectations for healthier, more natural, and more responsible food are high worldwide. The egg is one of the most consumed proteins in the world and, in turn, one of the most efficient in transferring the benefits of the hens' diet to its nutritional value. The increased consumption of fortified and functional foods is the precise response to these market demands. Panaferd is the ideal complement for those seeking to improve quality and sustainability or direct their sales to organic, premium, or functional food markets.
Disclaimer: National regulations may vary and need to be considered prior to product use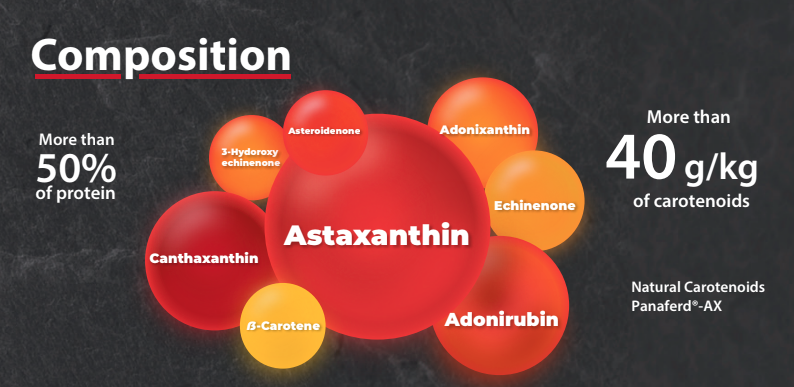 Valuable Carotenoids Complex
Thanks to mother nature, the Paracoccus carotinifaciens microorganism contains various carotenoids which will elevate the color and quality of meat and egg yolks, but also contribute to the overall good health of the animal and the product. The most important of these carotenoids being astaxanthin.
Benefits of Panaferd®
Naturally-derived color
Includes super antioxidants
Provides proteins and other nutrients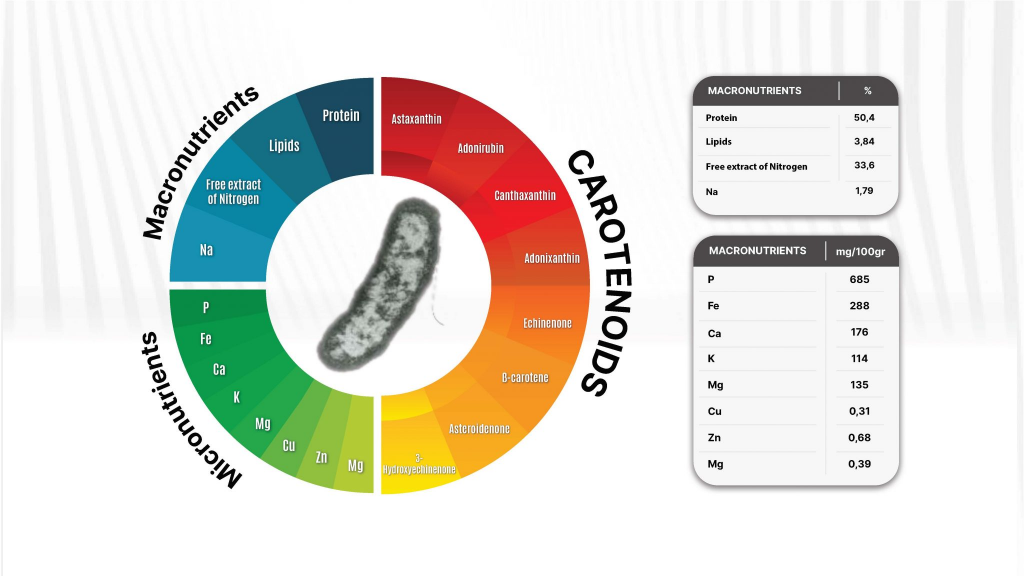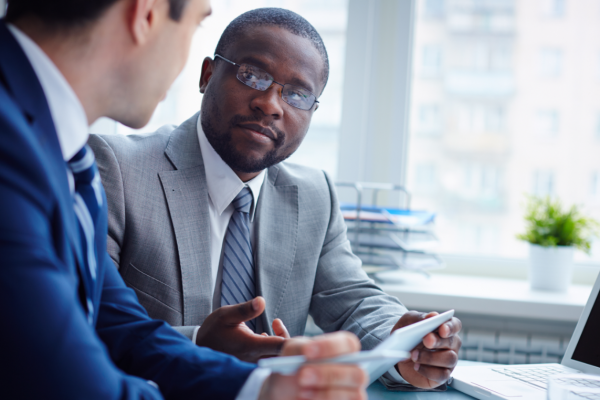 Contact Panaferd®
Panaferd® samples and more information is available from our sales team to help provide you with the best knowledge about our products.
Contact our sales team for pricing, samples, and information.