Homepage 2023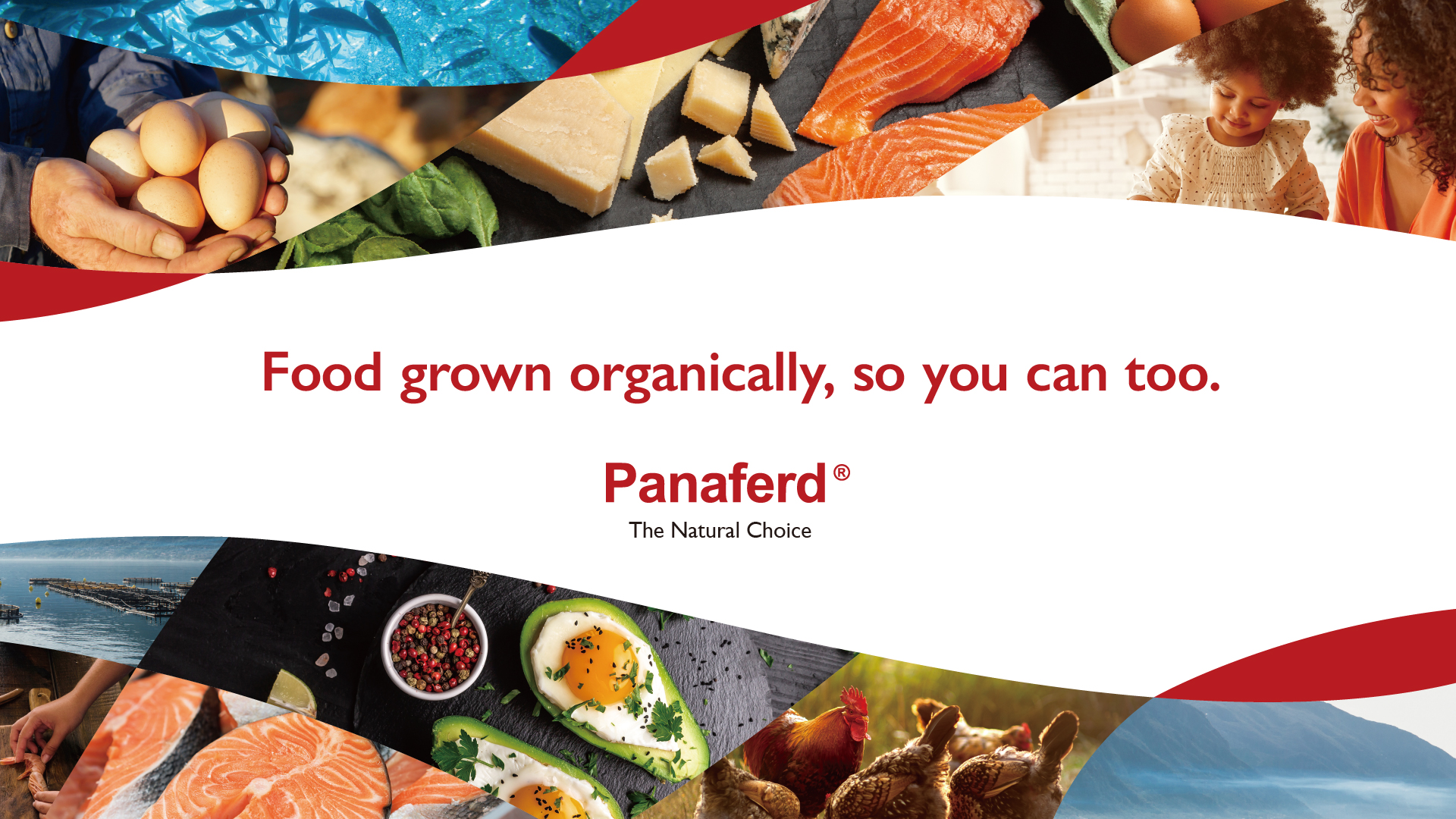 Panaferd®
All industries are seeking ways to coexist with nature, especially land and marine food.
We all want to choose safe and healthy food for our families, and we also want to do the right thing for the environment. These needs are becoming increasingly being felt with producers, distributors and consumers. Panaferd® provides added value that enables food to be made organically and of a higher quality that can lead to a healthier environment.

Why Panaferd®?
Choosing only natural, safe feed options will enable us all to create a food source that's healthy to humans all over the world.
Consumers are increasingly aware of the need to select food products that ensure safe and healthy meals because they are served on family dining tables daily. Panaferd® supports this by being developed by nature.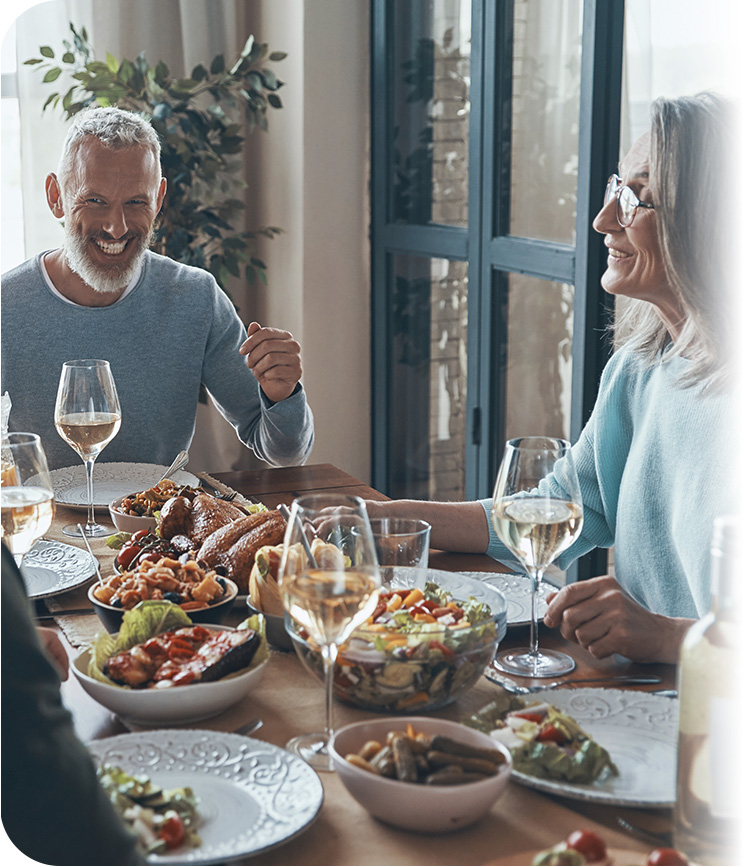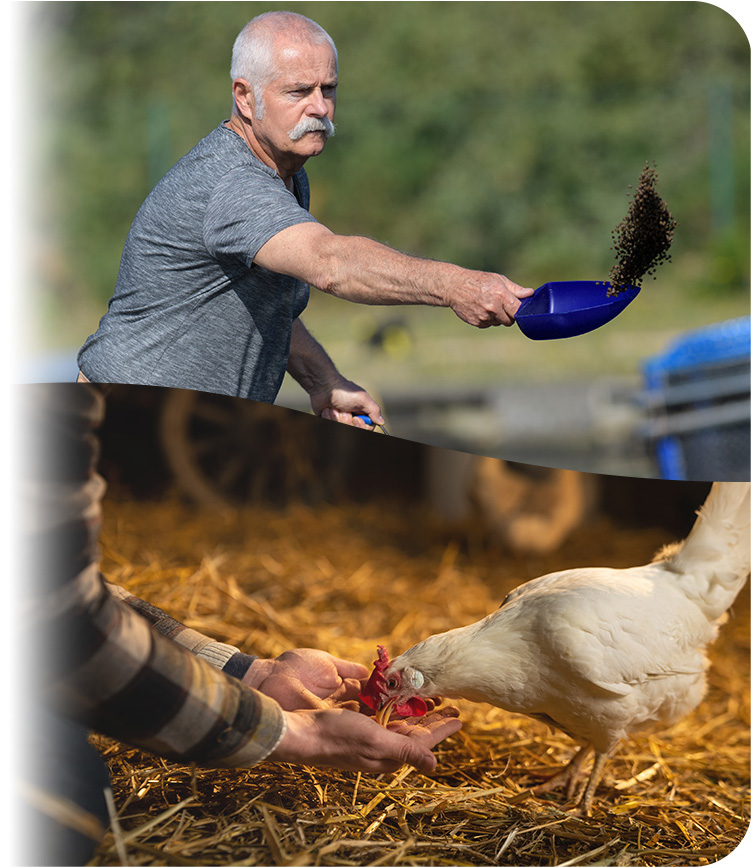 About Panaferd®
How food is sourced is as important as where it is sourced. Animal welfare and nutrition has become more important than ever and increasingly a reason more providers are choosing Panaferd for their fish and livestock.
Panaferd® is an animal food nutrition product made by taking advantage of natural resources originating in marine microorganisms. Panaferd® production is not based on any genetic recombination technology or synthetic preservatives. Panaferd® contains large amounts of carotenoids, which are highly anti-oxidative and are used to help farm more healthy animals. Producers can be at ease when feeding it to their animals and know that they're getting the highest quality feed available.

*Allowed and inspected under European regulation EU 2018/848 and American Regulation NOP (National Organic
Program). Control by Ecocert SA F-32600
News & Column